XBRL Tagging Services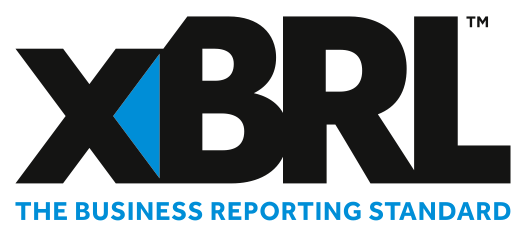 XBRL Tagging is the SEC mandated encoding of financial statements in uniform format or manner that allows them to be analyzed by complex computer programs. All companies that file quarterly and annual reports with the SEC are required to have XBRL tagging of their financial statements.
Our experienced team has extensive experience in XBRL tagging. Our team strives to turn around your financial statements in a timely manner that allows for the efficient filing of your reports with the SEC.
Please feel free to contact our office to see how we may be of service.