About Sterling Issuer Services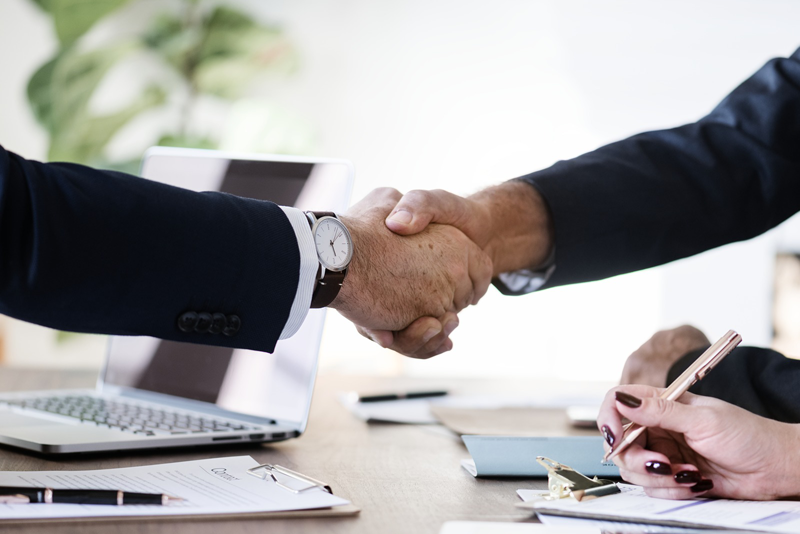 Sterling Issuer Services is a full service firm designed to meet the needs of corporations with respect to their public disclosure requirements, shareholder communication, and interaction with the investment community.
We work with large and small companies.  We provide services to publicly traded companies as well as privately held corporations.
Our mission is to provide our clients with 1st class service, and be a partner that they are proud to have on their team.  Please feel free to contact us with any questions you may have.
Sterling Issuer Services is a wholly owned subsidiary of Sterling Holdings & Investments, LLC.  As part of the Sterling Holdings family of companies, we are affiliated with Coral Capital Advisors, LLC. and Mountain Share Transfer, LLC.  Please feel free to inquire about any of the service offerings of our affiliated companies.