Contact Information for Sterling Issuer Services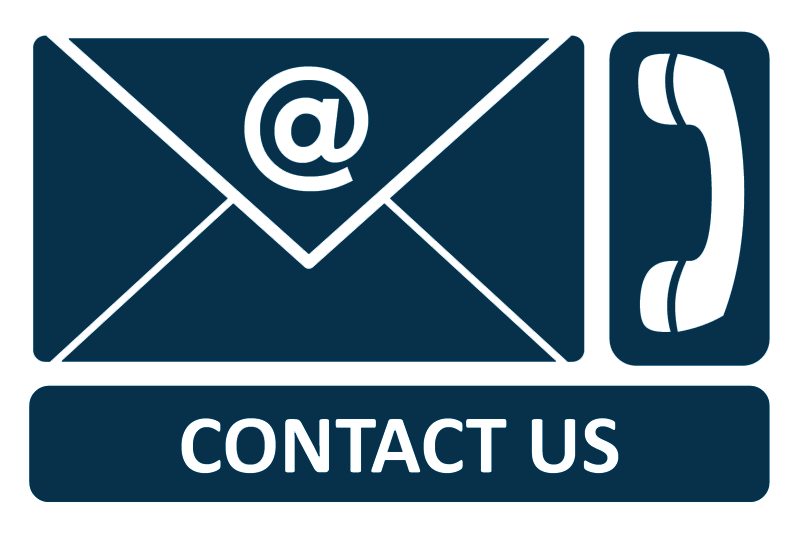 Welcome to our contact and communications center.   Thank you for your interest.
If you need to deliver to our officer here in Atlanta.  The proper delivery address is as follows:
Sterling Issuer Services, LLC.
2030 Powers Ferry Road SE
Suite # 212
Atlanta, GA. 30339
Our office telephone # 404-816-8240
facsimile # 404-816-8830
If you are looking to reach us concerning a Medallion Signature Guarantee Stamp request, please see (here)
Please feel free to submit the contact form below for general inquires.